AC Maintenance Hacks Every Homeowner Needs to Know
When it comes to heating and cooling issues, rely on the HVAC technicians that have more than 100 years of combined experience. We are among the few companies that have the Daikin Elite Dealer status and offer 24/7 emergency repairs.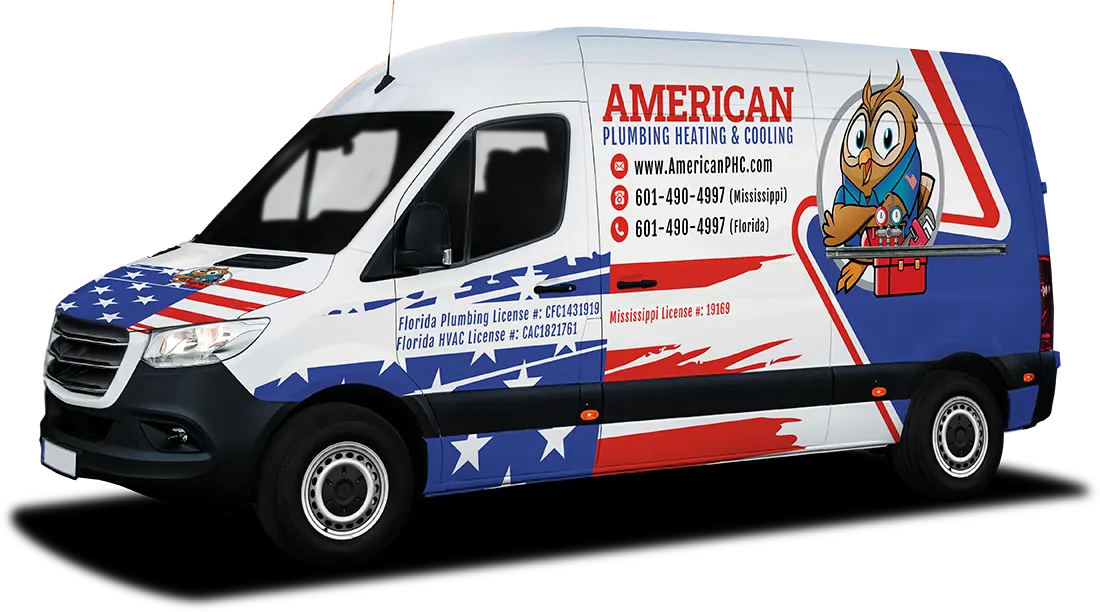 Taking extra care of your AC unit is crucial if you are to ensure that it runs smoothly and efficiently. With a few easy hacks, you can even boost its performance considerably. From your go-to company for AC repair in Venice, FL, here are a few easy steps you can take to do just that.
Change the Air Filter
Your air filter accumulates dust and debris that can clog it over time. This build-up of particles may cause your AC unit to overwork and increase your energy bills. Take note that air filter changes and AC services may be needed more frequently if you live in dusty areas or if you have pets at home.
Schedule Regular Maintenance
Just like any other appliance, your air conditioner should be maintained regularly for it to operate efficiently. During AC maintenance, any potential issues and necessary repairs can be done before things escalate and your unit develops serious problems.
Leave the Air Vents Open
Contrary to what most people believe, closing air vents won't reduce energy costs. Closing vents block off the cool air and lower the performance of your air conditioner. Keep all vents open and free from obstruction for maximum efficiency and performance.
American Plumbing Heating & Cooling has a combined experience of over 100 years. For many years, we have helped homeowners and businesses with different AC maintenance and repair needs. Don't hesitate to call our team if you live in Venice FL and its environs and have any problem with your AC unit!





available for
emergencies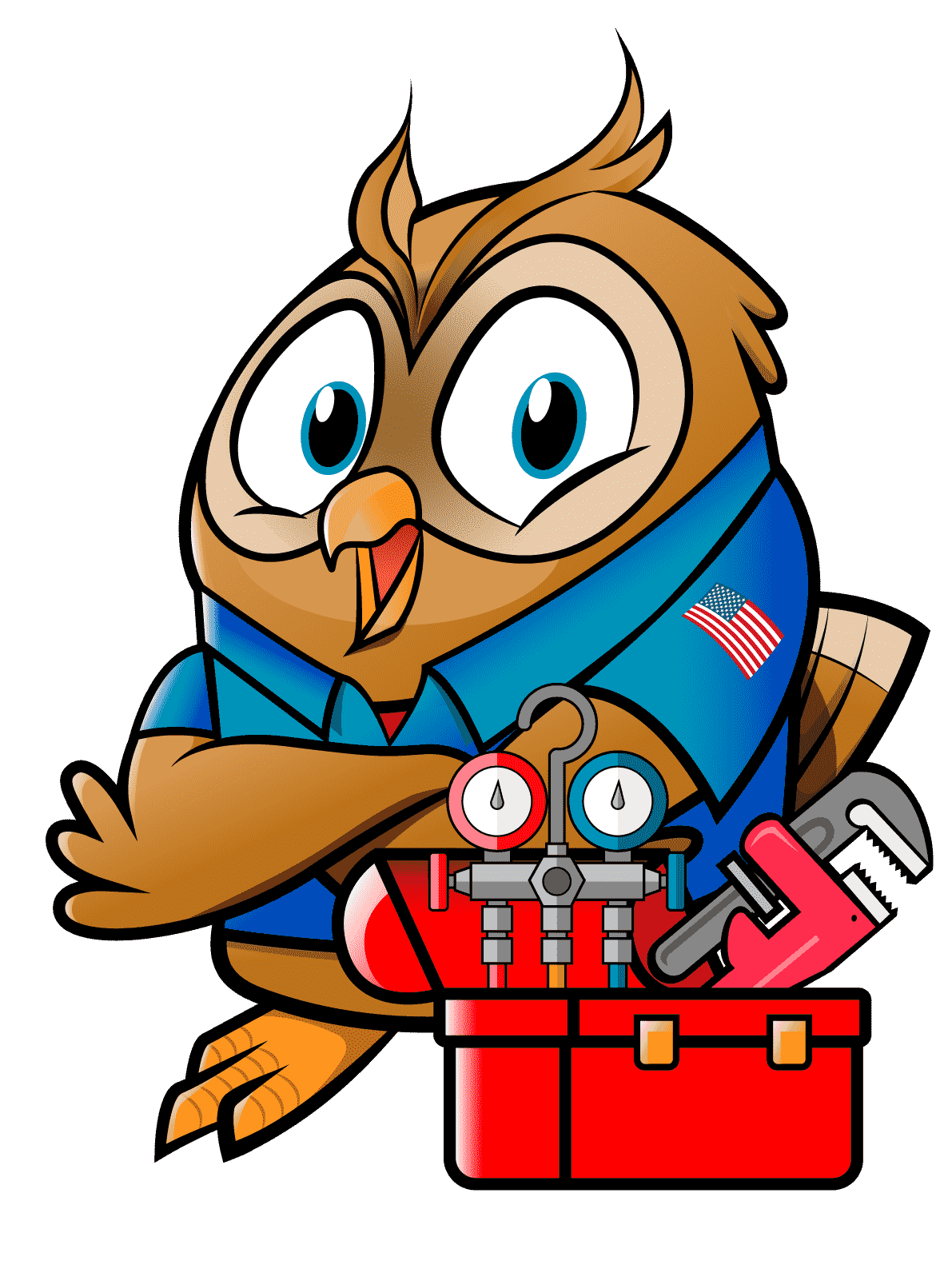 Schedule Your HVAC Tune-Up With Us
Whether you need HVAC installation, repair, or maintenance in Sarasota and nearby areas, American Plumbing Heating & Cooling got you covered. We are proud to additionally serve Meridian, MS and its surrounding areas. Contact us today to schedule an appointment.