When it comes to heating and cooling issues, rely on the HVAC technicians that have more than 100 years of combined experience. We are among the few companies that have the Daikin Elite Dealer status and offer 24/7 emergency repairs.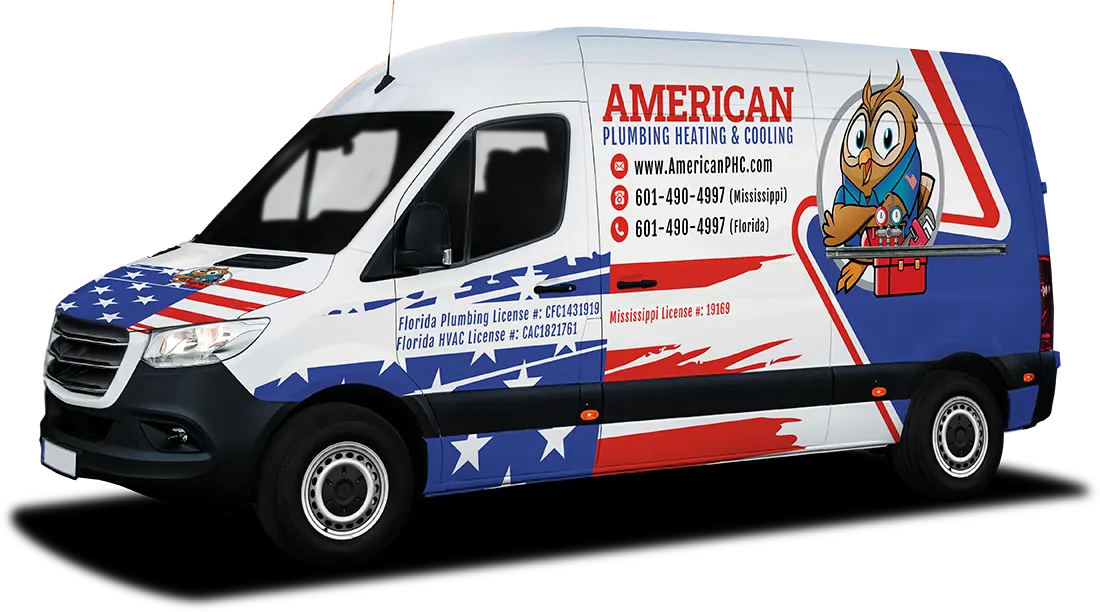 The No. 1 Choice for HVAC Repair in Venice, FL
In 2014, American Plumbing Heating & Cooling was founded, in part, to provide high-quality HVAC repair in Venice, FL. Each member of our team works with integrity and professionalism, and we respond quickly when you need urgent repairs. When your HVAC unit malfunctions, count on our certified technicians to troubleshoot it.
We begin by inspecting the HVAC system and identifying the problem. Our technicians work on all makes and models of commercial and residential units. Once we determine the cause of your HVAC-related issue, we explain it to you and select the best repair method. As soon as you agree, we get started with the repair. Should your HVAC equipment break down on the weekend or overnight, our 24/7 emergency repair services give you peace of mind.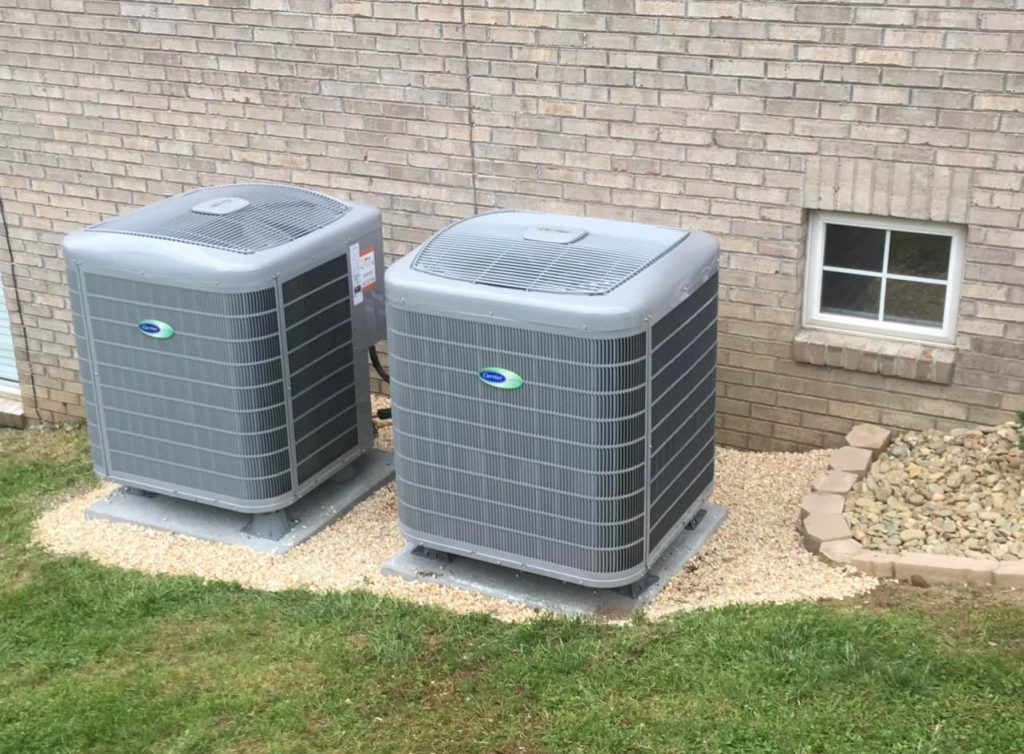 Common HVAC Problems That Require an Expert
Among the common problems that necessitate repairs or HVAC replacement are:
Why Rely on a Professional HVAC Contractor
When you choose a professional crew to handle HVAC services, you can rest assured knowing that the work will be done correctly the first time. Our technicians take the time to ensure that your system operates safely, efficiently, and effectively. In our utility fleet, we stock all the tools, diagnostic equipment, and most parts required for a one-visit repair.
Benefits of Regular HVAC Maintenance
Routine HVAC maintenance prevents most sudden breakdowns and HVAC equipment failures. During a maintenance visit, our technicians look for parts with damage or excessive wear and tear. We give you the option to replace the part before it fails, which prevents any disruption to your comfort. Well-maintained HVAC equipment uses less energy and delivers a longer lifespan, saving you money on the costs of ownership.
Signs You Need HVAC Repairs or Replacement
If you notice any of these signs, your home or business needs a prompt repair or an HVAC installation: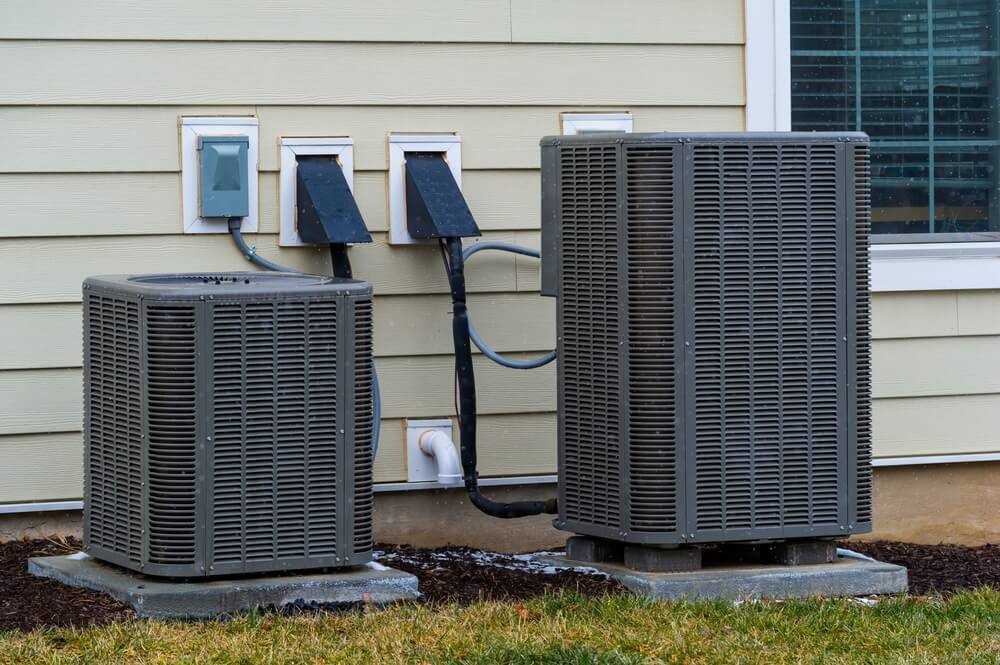 Why Consult Our Team of HVAC Experts
No matter what goes wrong, our HVAC contractor can handle it. Financing options as well as 24/7 emergency service are available, so that budget can be one less thing to worry about. Moreover, we are:




Licensed, insured,
and bonded status in Florida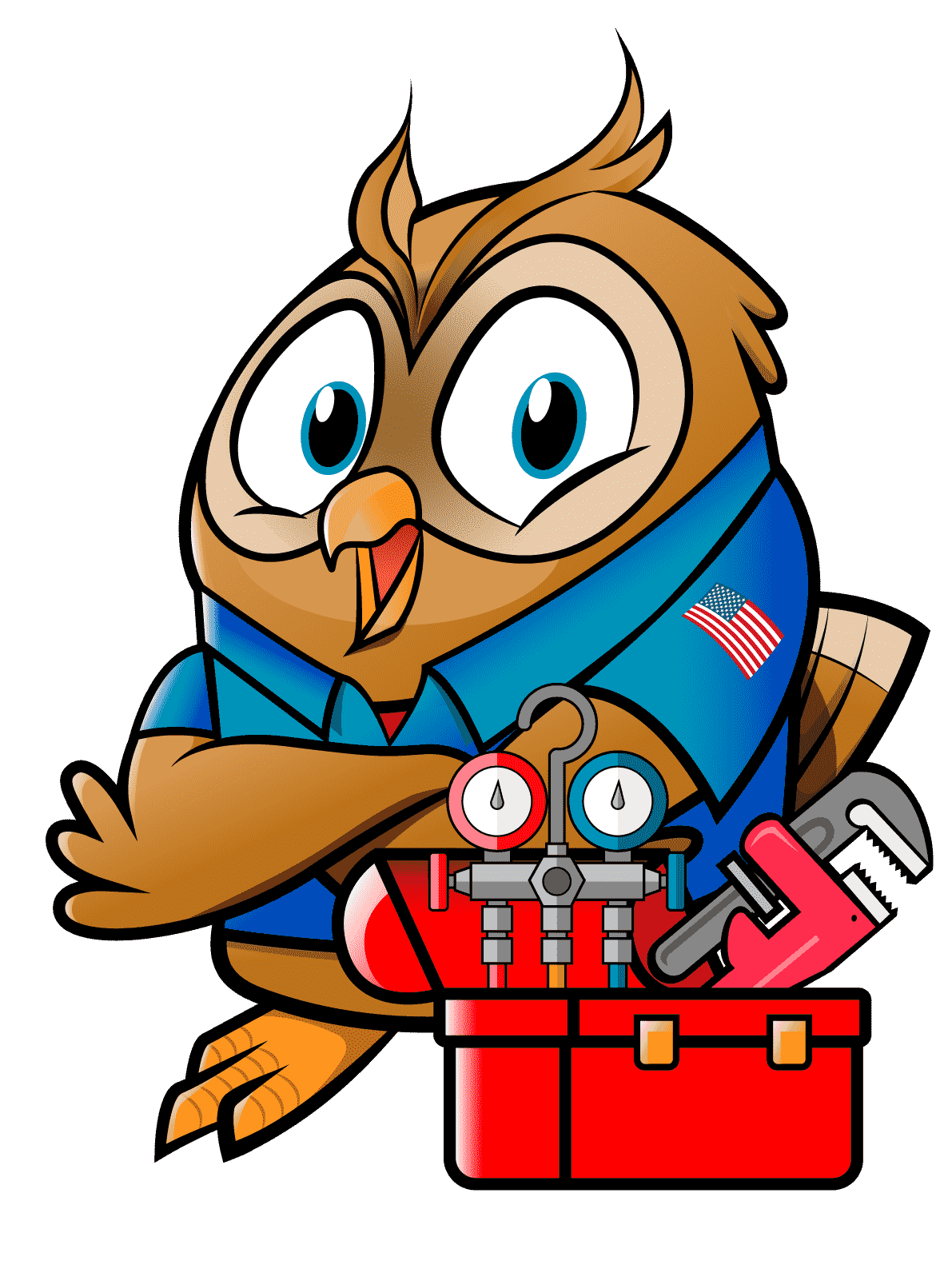 Contact the Local HVAC Experts
American Plumbing Heating & Cooling offers residential and commercial services throughout Manatee County and Sarasota County. To learn more about our HVAC and AC repair services or to make an appointment, reach out to our team. Call us or fill out the online form today.