When it comes to heating and cooling issues, rely on the HVAC technicians that have more than 100 years of combined experience. We are among the few companies that have the Daikin Elite Dealer status and offer 24/7 emergency repairs.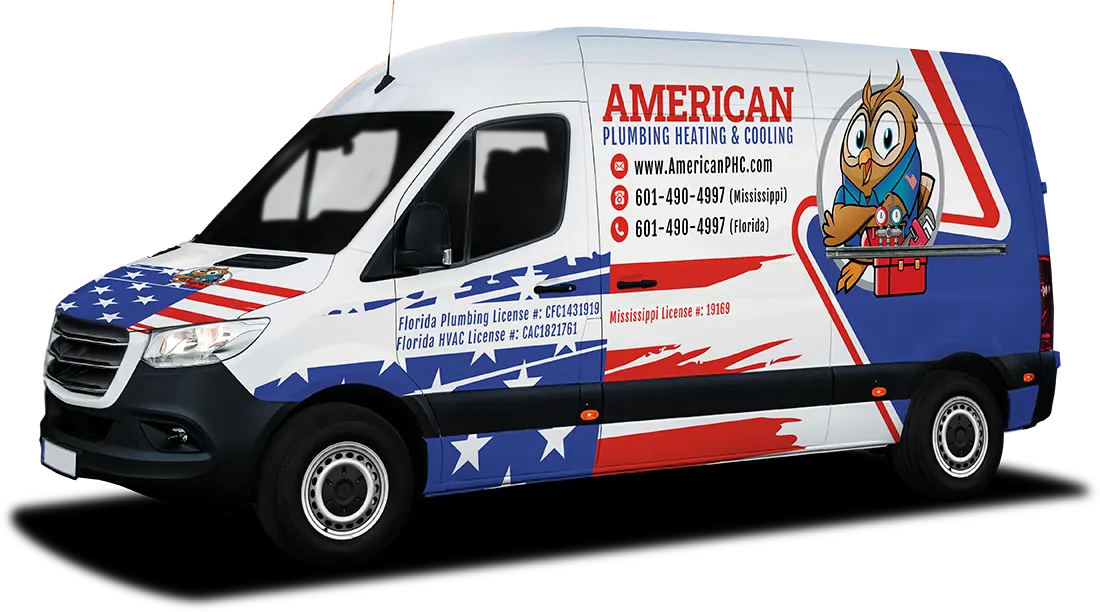 Trust Us for AC Installation in Venice, FL
American Plumbing Heating & Cooling has a history of providing reliable air conditioning services to home and business owners throughout many parts of Florida. We're proud to be suppliers of premium Daikin cooling systems, and we look forward to helping you select an AC unit from their product line or from one of the other reputable suppliers we work with. Our services also include comprehensive start-to-finish AC installation in Venice, FL.
Why Professional AC Installation Should Be Your Only Option
Installing and setting up a new AC unit is definitely not a task for a do-it-yourselfer. Our team has received a combination of formal training and hands-on experience, allowing us to make short work of even complex installation projects. We're equally comfortable handling traditional and ductless AC installation, and we also possess professional-grade tools and equipment for accurate work and speedy project completion every time.
Regular Air Conditioner Maintenance Comes With A Lot of Benefits
Like all mechanical devices, an air conditioning unit requires periodic servicing to operate efficiently. Failing to keep tabs on routine AC maintenance could lead to higher-than-necessary utility bills, reduced cooling power, and even premature system failure. Our monthly subscription service makes maintaining your air conditioner a breeze. Depending on which level you choose, you can expect to have your system inspected and tuned up by a skilled member of our staff at least once a year. We also offer a host of other air conditioning services.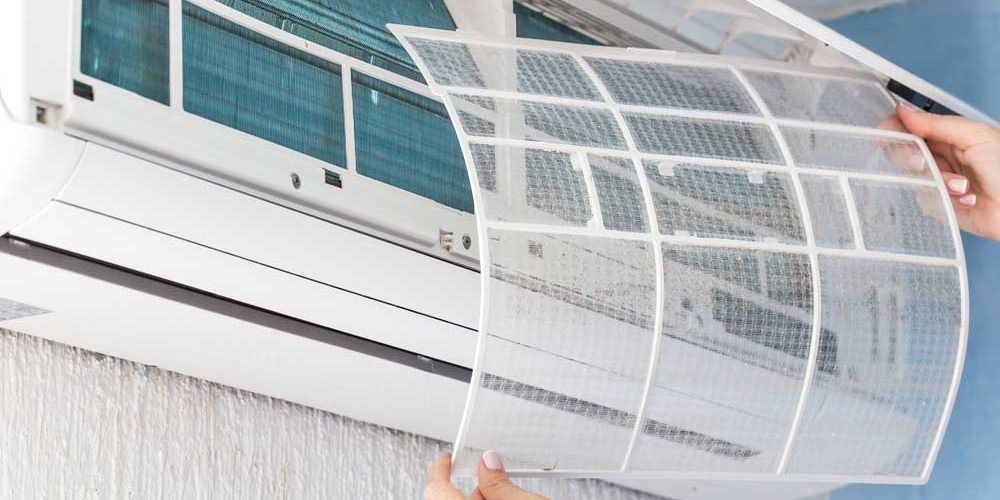 Common AC Problems Requiring Prompt Repairs
Our team is frequently called out to diagnose and repair problems related to airflow disruption, low coolant levels, thermostat issues, and the failure of a fan or another of the many working parts located inside the unit. As a licensed, professional air conditioning installation contractor, each of our technicians is fully capable of dealing with all these problems as well as other less common maintenance and repair matters.
Signs You Need AC Unit Replacement
The two factors that we consider when recommending the removal of an old AC unit and subsequent new AC unit installation are the age of the current unit and the frequency of repairs. Most AC units are designed to last between 15 and 20 years, although some systems far exceed this general time frame. If the need for AC repair work on an older system is becoming more and more frequent, however, we generally suggest replacing it to prevent unnecessary expenditures on ongoing repairs.
Why Make Us Your AC Installation Contractor of Choice?
Whether we're tackling a mini split AC installation project in a tiny house or equipping a beachfront mansion with a large traditional cooling system, our team will approach the task with the same level of commitment and professionalism. We also always offer the client an accurate estimate for the entire scope of the work and completely clean up after ourselves before moving on to our next job.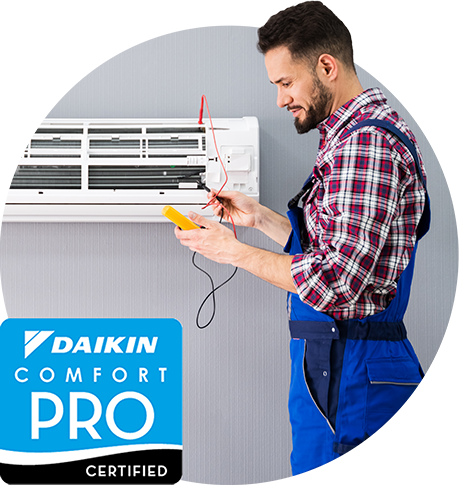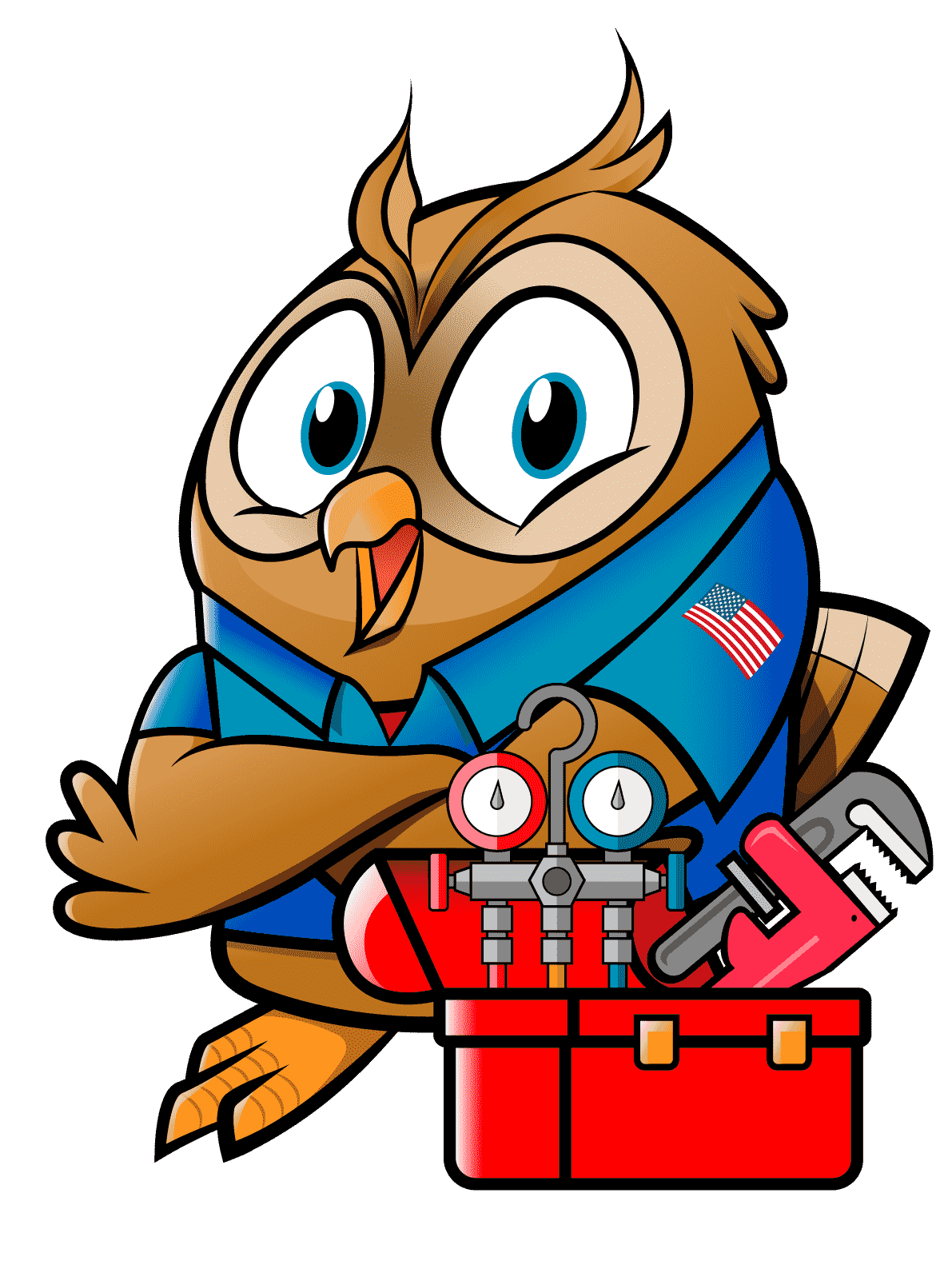 AC unit replacement or installation in Venice, FL, requires skill and proper equipment. Feel free to inquire about the many related services that we're qualified to provide. You won't go wrong when you put your trust in the team from American Plumbing Heating & Cooling. Call us or fill out the online form today to schedule an appointment.