When it comes to heating and cooling issues, rely on the HVAC technicians that have more than 100 years of combined experience. We are among the few companies that have the Daikin Elite Dealer status and offer 24/7 emergency repairs.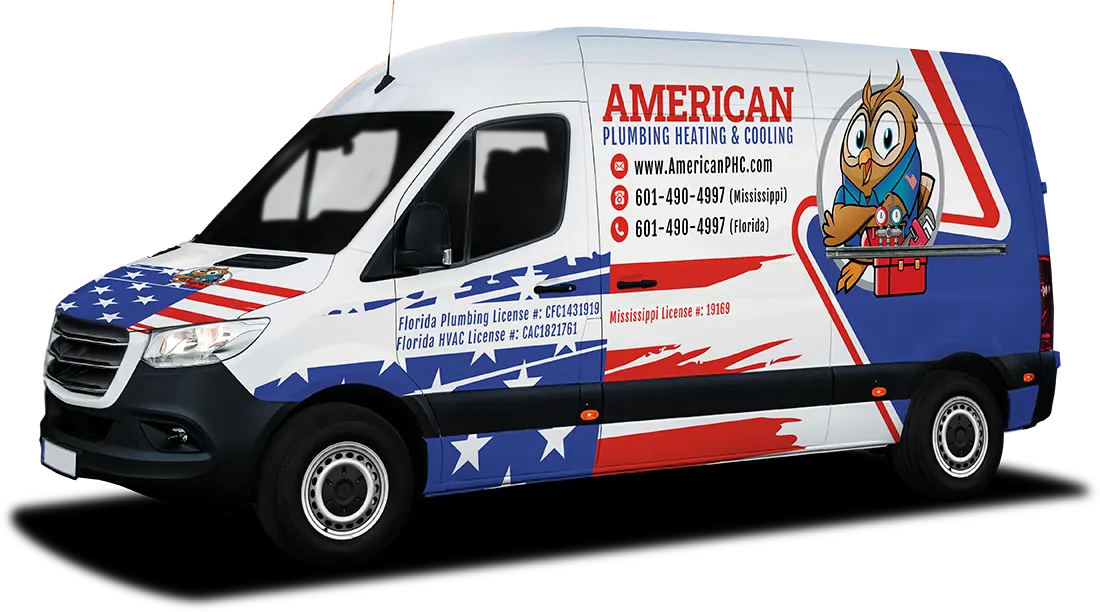 Reputable Plumbing and HVAC Contractor in Valparaiso, FL
American Plumbing Heating & Cooling is the company to trust when you need a skilled plumber or HVAC contractor in Valparaiso, FL. Our team is highly qualified to work on residential and commercial HVAC and plumbing systems of all ages and configurations. Best of all, we are also adept at conducting a number of roofing services.
Our Wide-ranging Professional Services
The following roofing, plumbing, and HVAC services fall within our team's areas of expertise. You can count on us to provide a fast response if you're facing an emergency and to offer you accommodating appointment options for routine installation, repair, and maintenance tasks.
Personalized HVAC Solutions
Our team is standing by to deal with almost any service matter related to your residential or commercial HVAC unit. Our expertise covers popular Daikin products as well as many other nationally recognized brands.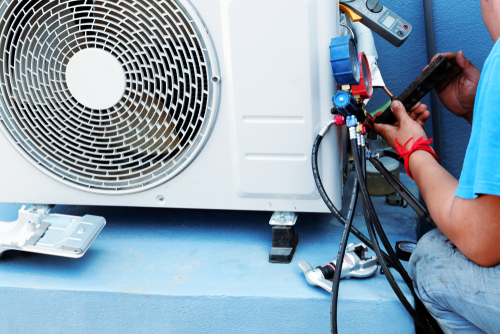 HVAC Repair
No heating and air repair task is too big or too small for us. We also manage emergency and routine HVAC repair work with equal skill and efficiency.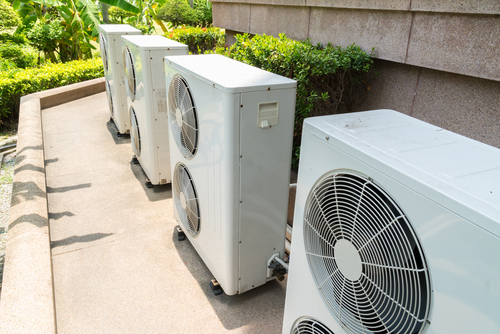 HVAC Installation
Whether you want a new Daikin cooling system for your home or your existing HVAC unit has seen better days, let us help you choose and size a system for your property.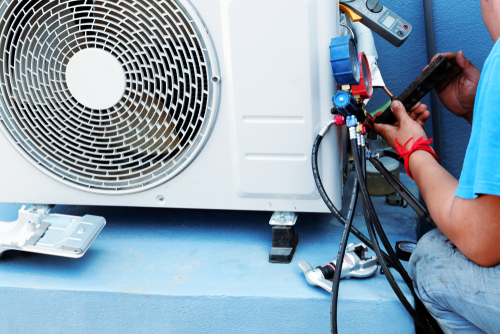 HVAC Maintenance
Periodic maintenance is critical to extending the life of any HVAC unit, so call for an appointment today if your system is overdue for a service visit.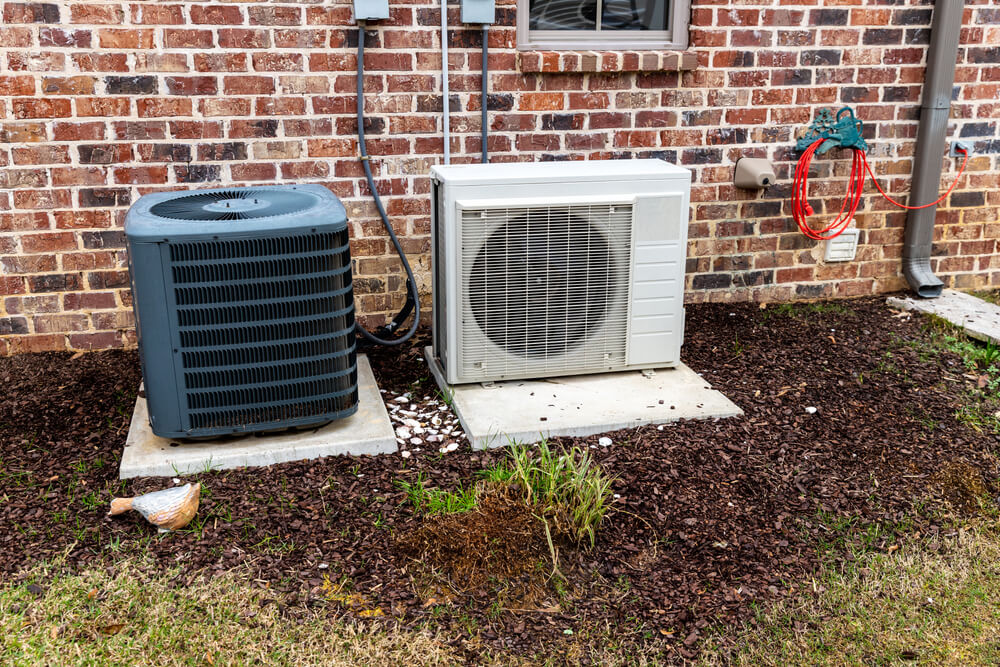 AC Repair
Air conditioning systems always seem to go down at the most inconvenient times, but our team is ready to respond 24 hours a day, seven days a week, to get your system up and running once again.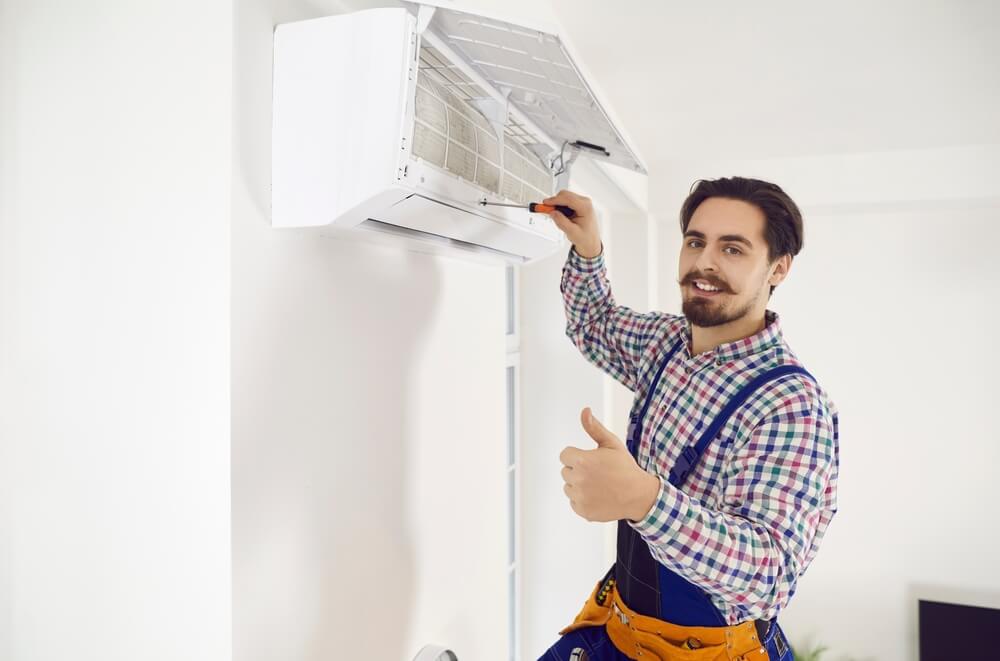 AC Installation
Installing or replacing an AC unit is not a task for a do-it-yourselfer. Contact our established HVAC company instead, and you can leave the hard work in our team's dependable hands.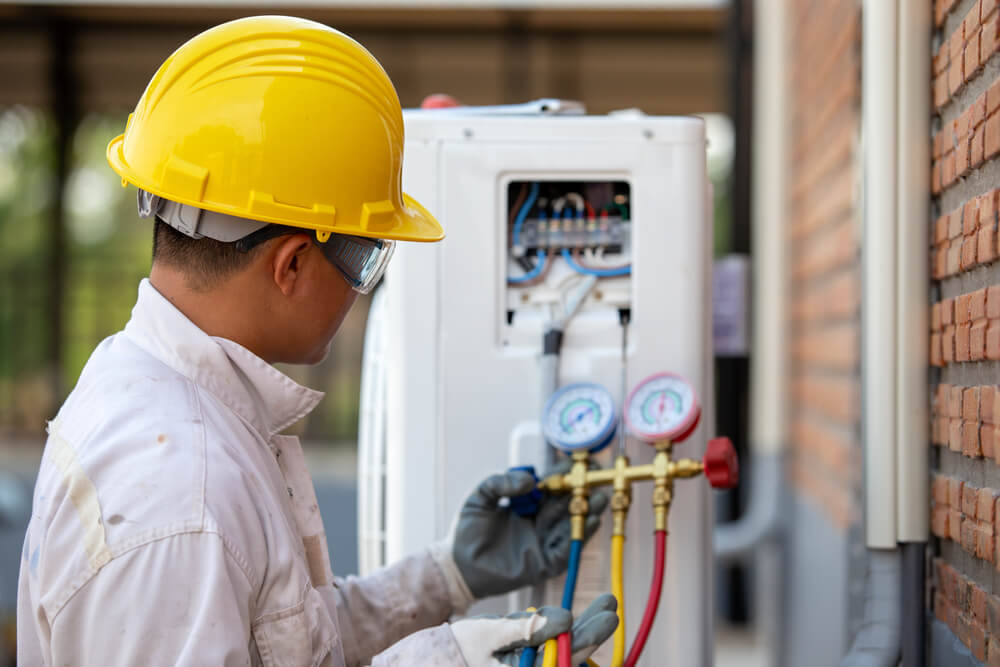 AC Maintenance
Dealing with routine AC maintenance on air conditioning systems of all kinds is one of our crew's many specialties.
In addition to being highly regarded local HVAC experts, we're also capable of providing a full array of residential and commercial plumbing services to benefit our local clientele.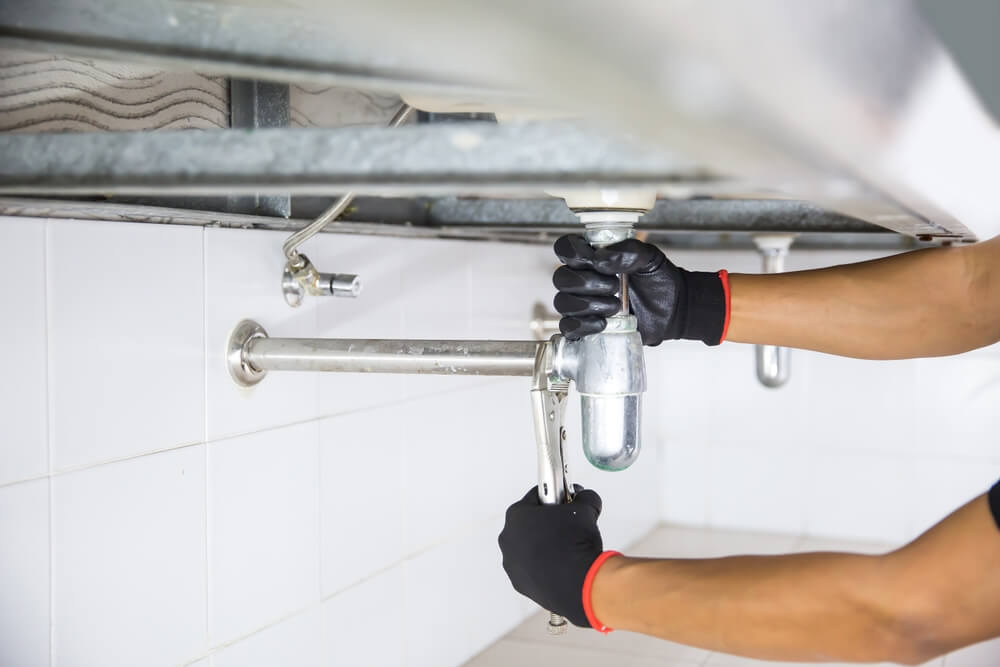 Drain Cleaning
The next time you find yourself dealing with a clogged drain or blocked sewer line, you won't go wrong by turning the messy, time-consuming clean-up job over to our dedicated personnel.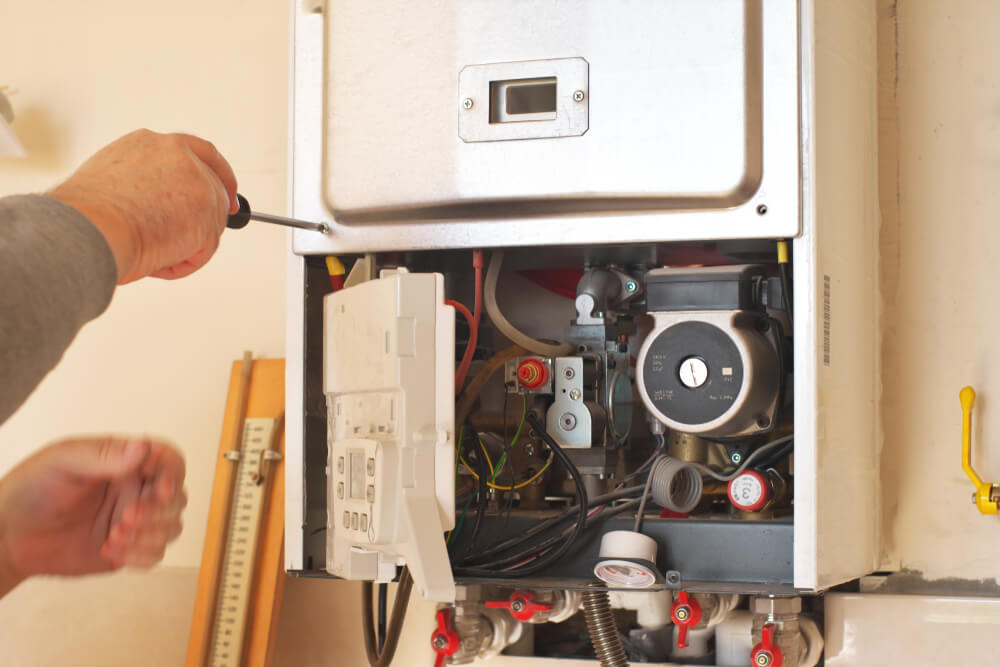 Water Heater Repair
If you need a plumber in Valparaiso, FL, to service your water heater and only a seasoned professional will do, contact our knowledgeable team right away.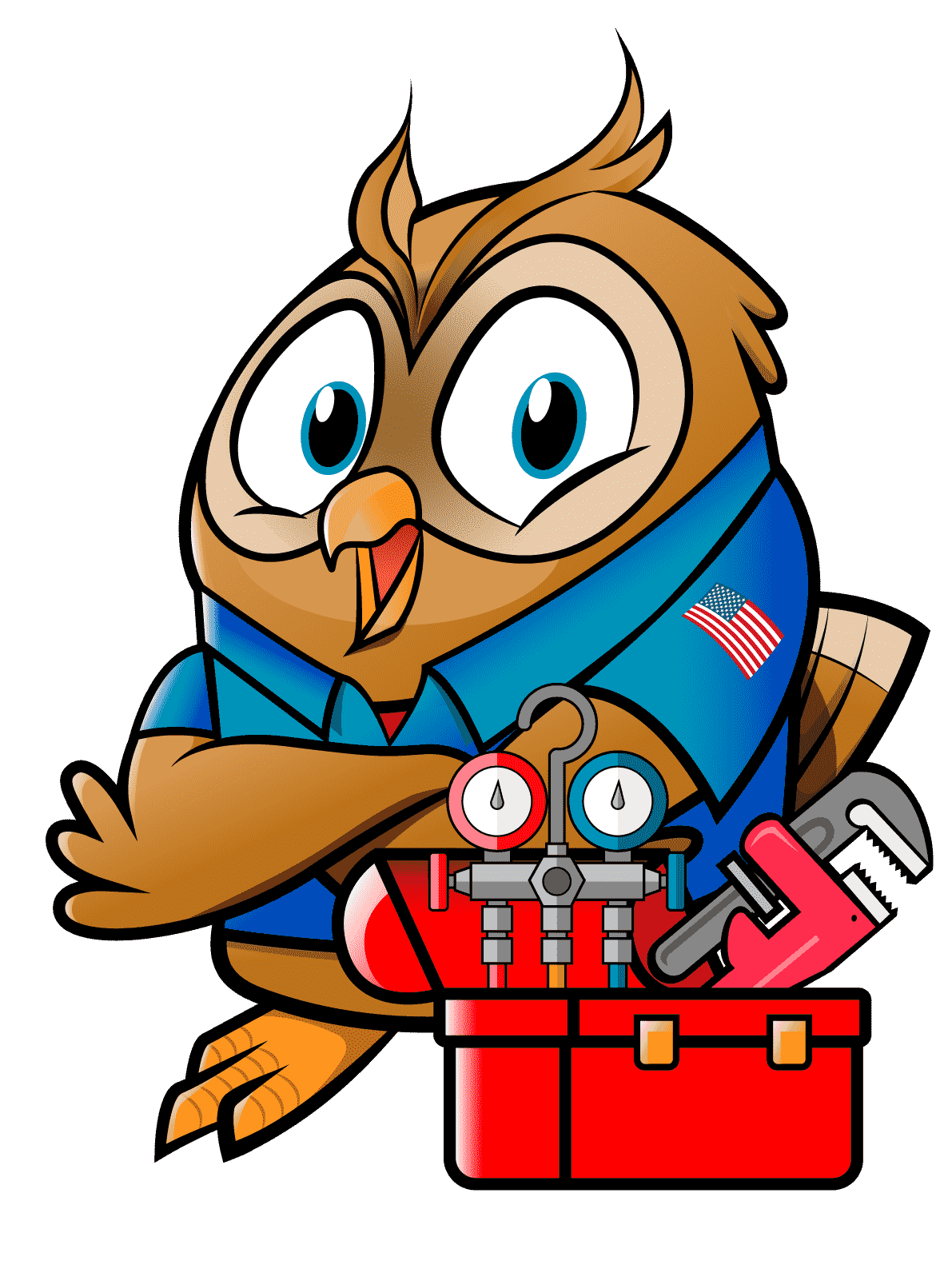 Call American Plumbing Heating & Cooling today to schedule an appointment with an experienced plumber or HVAC contractor in Valparaiso, FL, or a nearby area. We look forward to hearing from you.