Why You Need To Get Heater Maintenance Before Winter
When it comes to heating and cooling issues, rely on the HVAC technicians that have more than 100 years of combined experience. We are among the few companies that have the Daikin Elite Dealer status and offer 24/7 emergency repairs.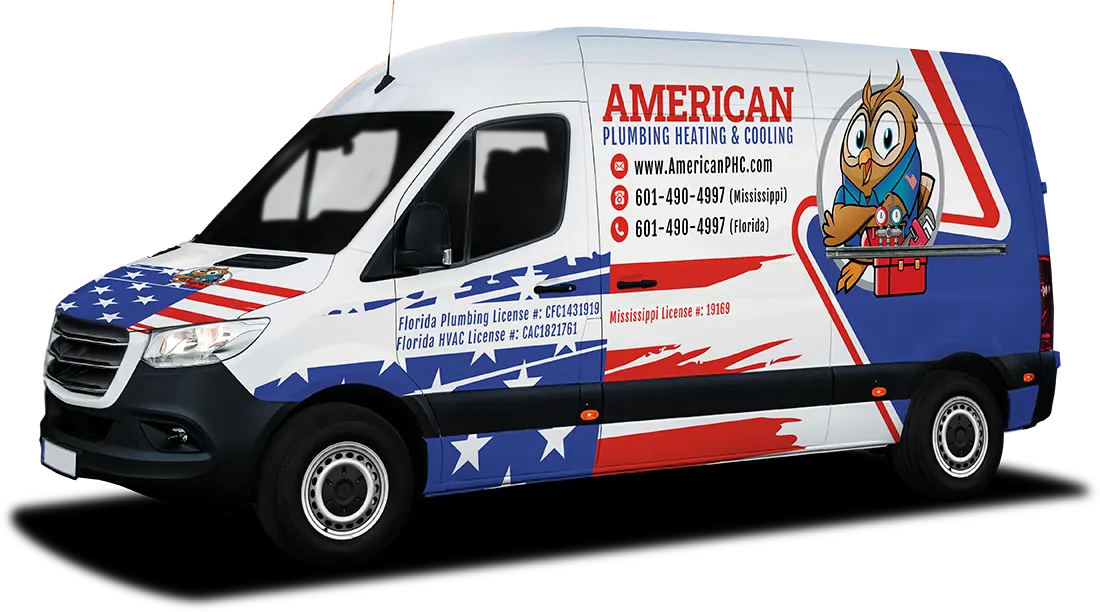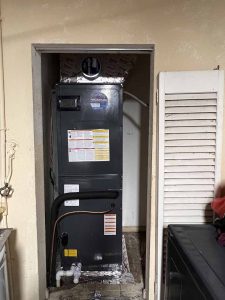 American Plumbing Heating and Cooling are the experts in HVAC repair in Bradenton, FL. Thanks to how thermodynamics work, the country is experiencing an increase in erratic weather patterns. This means more heatwaves and cold snaps. If your heater isn't up to the task when one of these cold snaps hits, it could be a major problem.
We know that it can be easy to overlook HVAC maintenance during the summer. But as fall and winter approach, it is something you should be thinking about.
1. Safety Concerns
We don't need to remind you that extreme temperatures can be dangerous for the very old and very young. Having your heater stop working during very low temperatures could become more than just an inconvenience. Make sure you have HVAC services inspect and do maintenance on your unit if necessary before this happens.
2. Save Money
If your heater dies on you, it can be during the winter when you're using it the most. As you know, HVAC replacement is more costly than having regular maintenance.
The fall is the perfect time to have your HVAC system looked at by professionals. They'll be able to tell if there is anything wrong and make any fixes that it needs before the winter rolls in.
3. Accessibility
In a worst-case scenario, your HVAC unit could break down during hazardous weather conditions such as an ice storm, blizzard, or excessive snowfall. This can make HVAC installation very difficult. It can force you to go without a heater for longer. Your best bet is to not let things get to this point.
We're Here to Help
When it comes to HVAC repair, American Plumbing Heating and Cooling is second to none. We can take a look at your heater and make sure it is ready to last the winter or do repairs and/or replacement if needed. Don't take any chances this winter, call us today and let us make sure your heater is ready to take on the cold.





available for
emergencies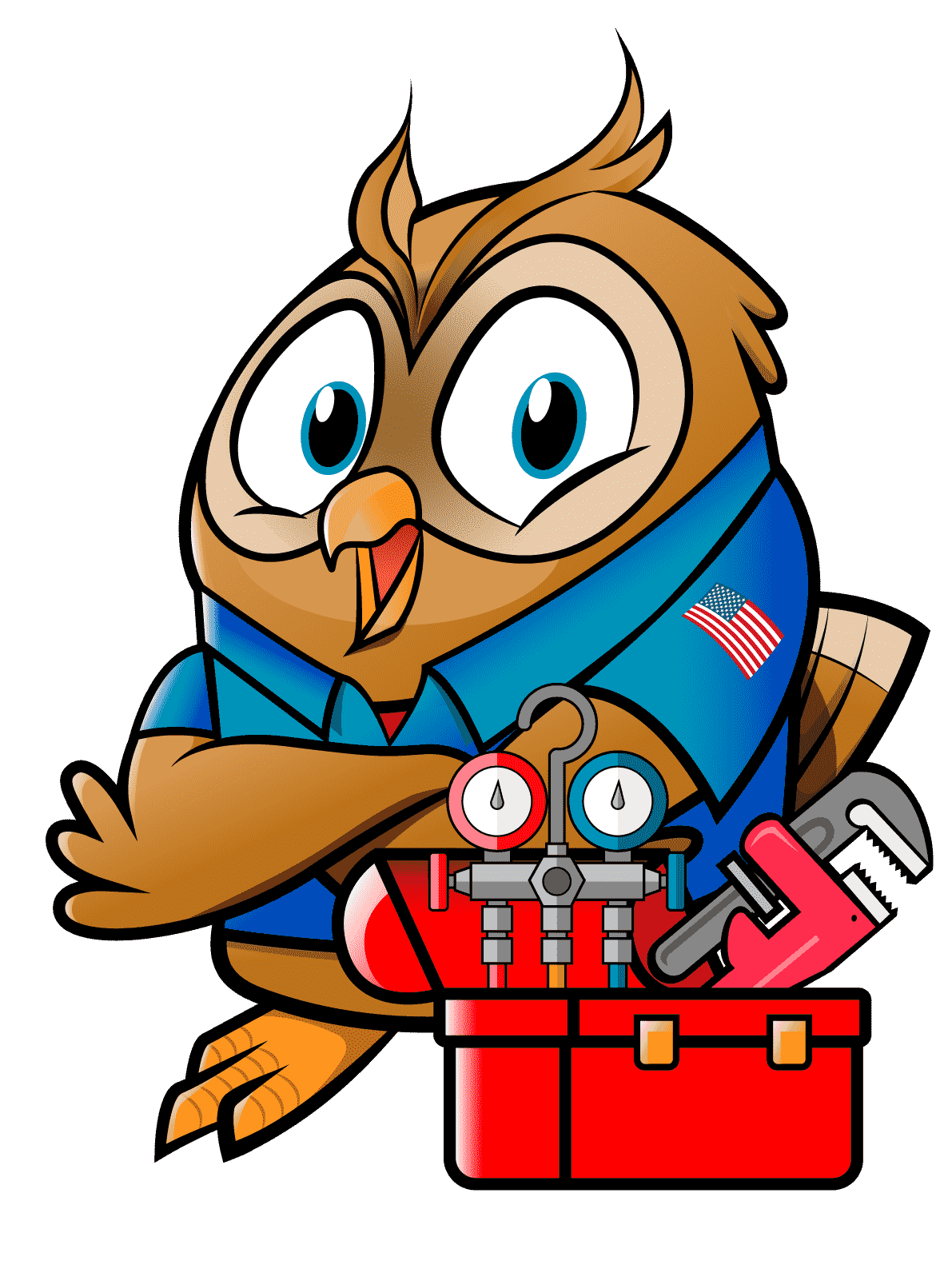 Schedule Your HVAC Tune-Up With Us
Whether you need HVAC installation, repair, or maintenance in Sarasota and nearby areas, American Plumbing Heating & Cooling got you covered. We are proud to additionally serve Meridian, MS and its surrounding areas. Contact us today to schedule an appointment.