When it comes to heating and cooling issues, rely on the HVAC technicians that have more than 100 years of combined experience. We are among the few companies that have the Daikin Elite Dealer status and offer 24/7 emergency repairs.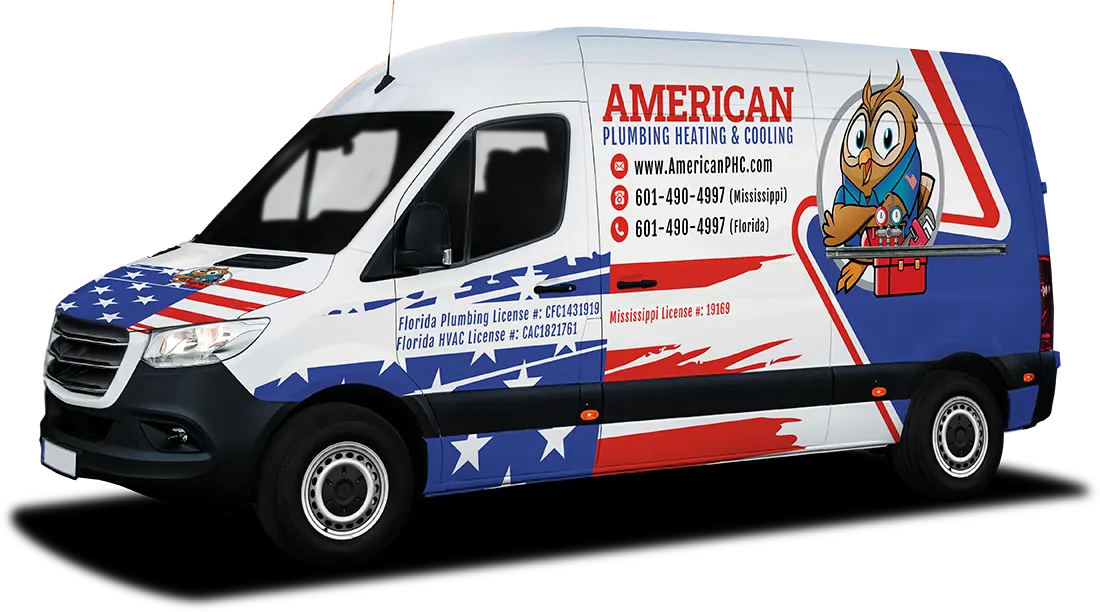 The Top Plumber in Meridian, MS
In need of high-quality plumbing services? American Plumbing Heating & Cooling has been the trusted provider of plumbing-related solutions since 2014. Our team specializes in reliable plumbing maintenance, repair, replacement, and installation. We offer residential and commercial plumbing services performed by a licensed, bonded, and insured plumber in Meridian, MS.
Never Go DIY
Saving money remains a top priority of many homeowners and business owners. Attempting a DIY repair of your plumbing often results in additional damage and a more expensive repair than if a professional handle it from the start. DIY repairs also present a serious risk for injuries. Most people don't have the correct tools to handle a repair. Our team offers 24/7 emergency plumbing services for urgent issues. We quickly locate the problem and use the best method to fix it. Our plumbers prevent any additional damage and provide you with peace of mind.
Professional Plumbing Solutions
We offer more than just general plumbing repairs. Our team can also handle:
Tips on Avoiding Plumbing Issues
You can avoid many plumbing issues by following these tips from our plumbers: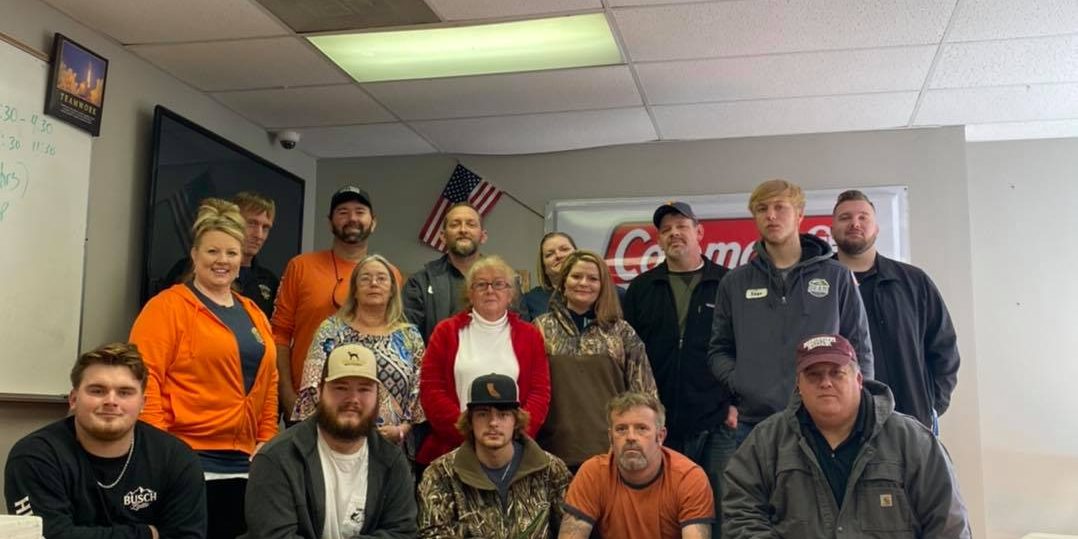 Benefits of Hiring A Licensed Crew
We understand that you can't wait days or weeks for a plumbing repair. We offer convenient scheduling and a same-day response for urgent issues. Our plumbers arrive at the scheduled time, perform an accurate assessment and provide you with a written summary of their findings. If you agree, we will get started on the repair, maintenance or installation. We stand behind our work and prioritize your satisfaction with our services.
Our locally owned and operated plumbing company maintains open lines of communication. For your peace of mind, we're licensed, bonded and insured. When you hire us, you also benefit from our: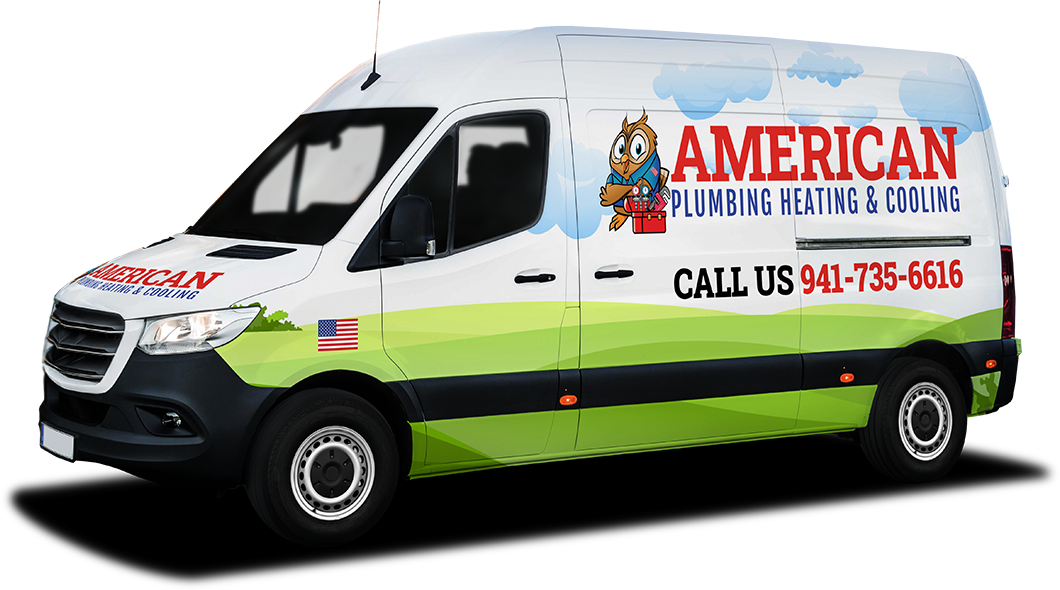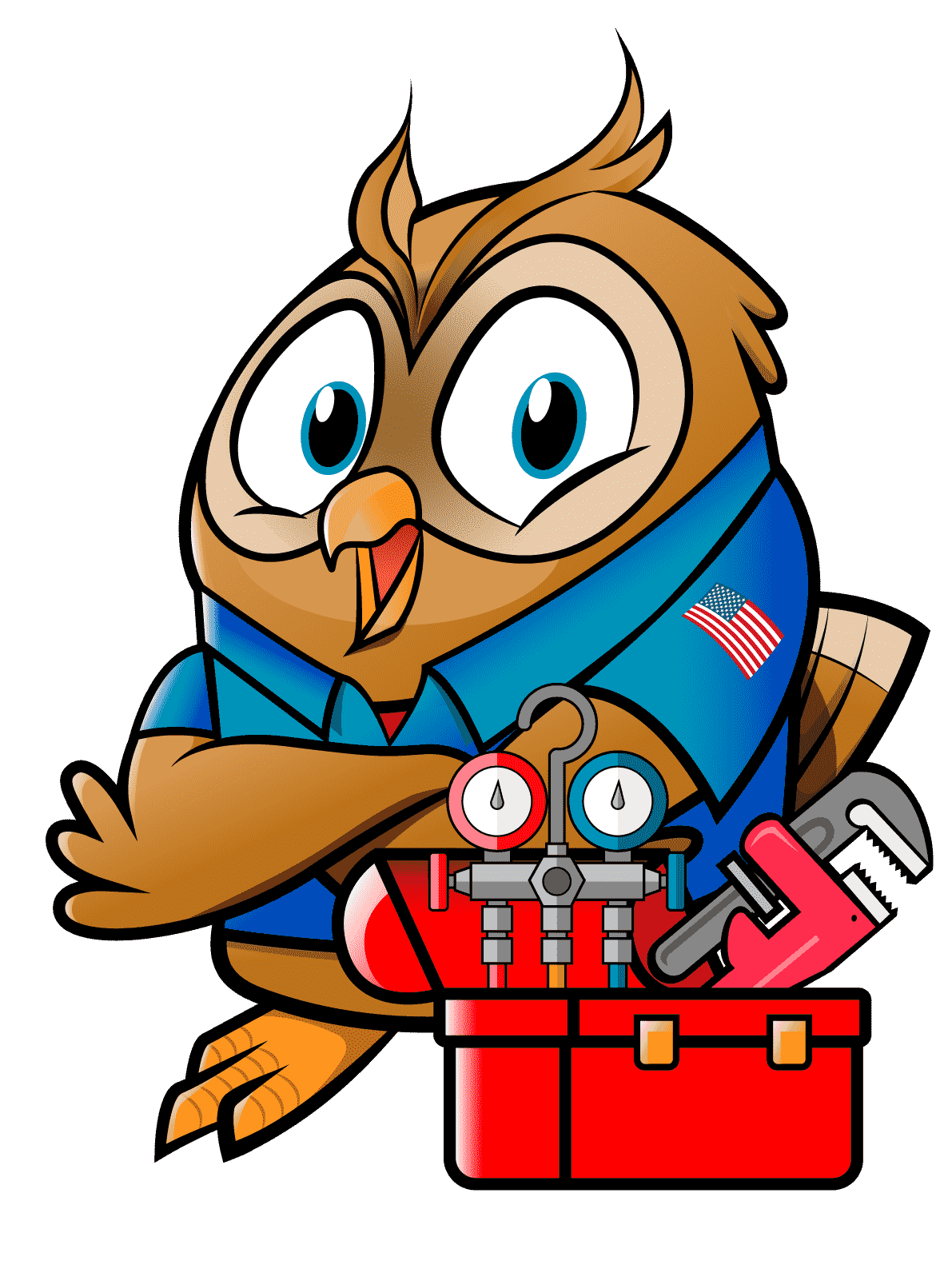 Reach Out to the Local Plumbing Team
Call American Plumbing Heating & Cooling today for any plumbing service you need. You may also schedule an appointment by filling out the online form.