When it comes to heating and cooling issues, rely on the HVAC technicians that have more than 100 years of combined experience. We are among the few companies that have the Daikin Elite Dealer status and offer 24/7 emergency repairs.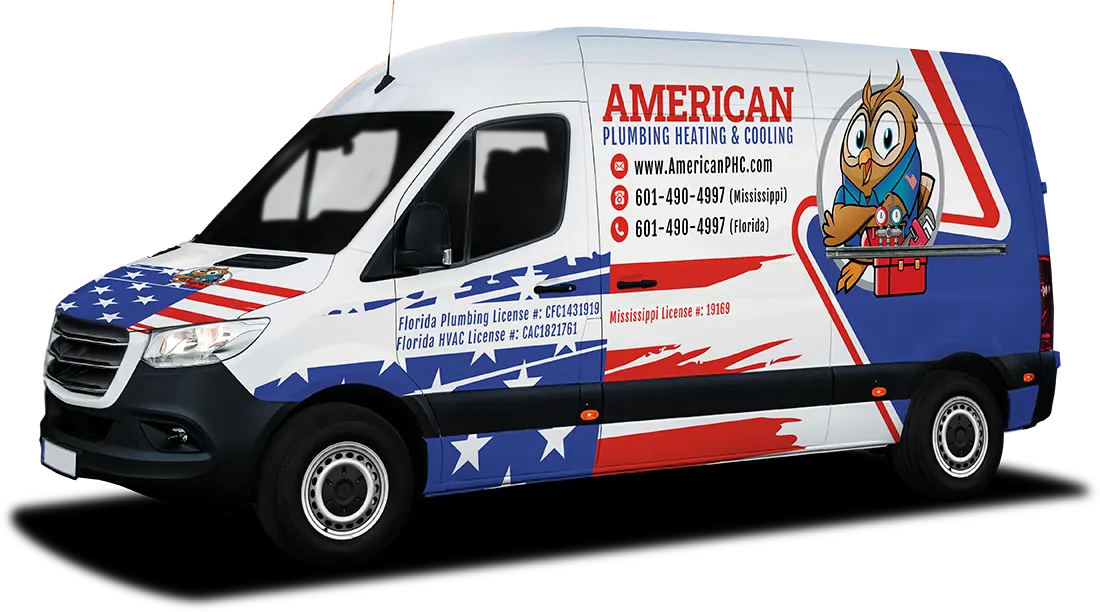 Your Trusted Name for HVAC Repair in Meridian, MS
At American Plumbing Heating & Cooling, we offer top-notch HVAC repair in Meridian, MS. Our team of certified HVAC technicians works on all makes and models of HVAC equipment. We serve the area's homeowners and business owners who need a prompt and thorough repair of any type of HVAC unit. Our high-quality work and excellent service make us the trusted team for repair services.
When you need repairs, our technicians arrive quickly, ask what signs of trouble you have noticed, and perform a full HVAC system assessment. We explain our findings and suggest the best repair methods. If you agree, we will get started on the repair as quickly as possible. For urgent HVAC problems, we offer 24/7 emergency repair services.
Signs You Need HVAC Repairs or Replacement
A malfunctioning HVAC unit usually shows some signs of trouble. If you notice one or more of these signs, contact an HVAC contractor from our team:
Why Rely on Professional HVAC Services
Our professionals know how to safely work around high-voltage electricity, natural gas, and other hazards. We arrive with everything needed to complete most HVAC services, and our nearby facility includes additional replacement parts. Our technicians get the work done right the first time and offer helpful solutions on how you can avoid malfunctions.
Benefits of Regular Maintenance
Professional tune-ups of your unit prevent nearly all unexpected problems. We suggest an annual HVAC maintenance visit for your heating system each autumn and a maintenance visit for your cooling system in the springtime. Our maintenance services include cleaning the system, removing debris, lubricating the moving parts, checking wiring and connections, verifying gas flow or refrigerant levels, and testing the system's performance. We also replace air filters, belts, and gaskets.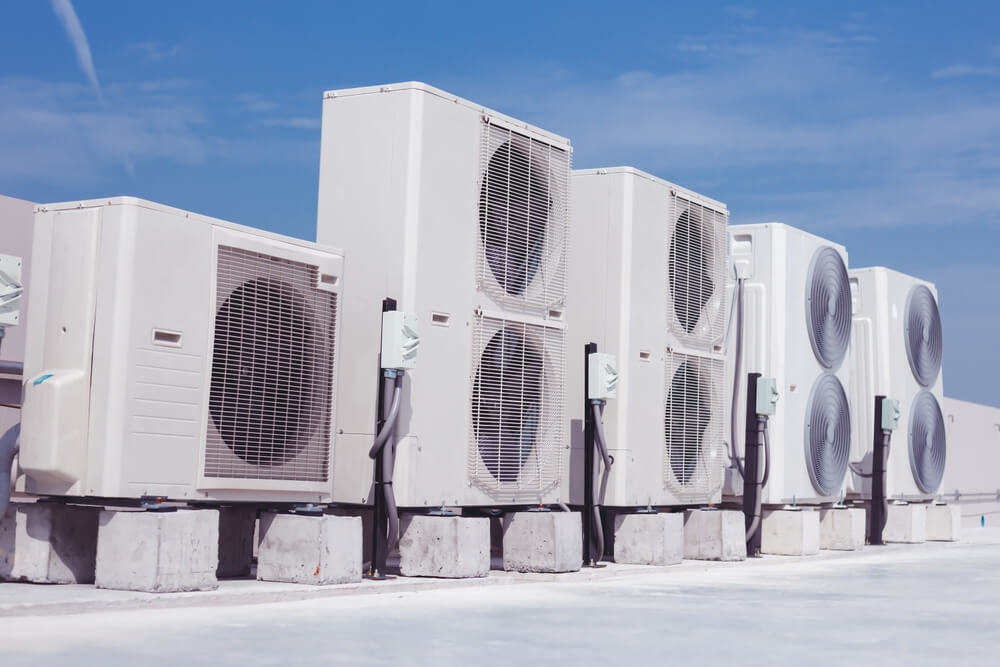 No matter what goes wrong with your system, we can handle it. Our thorough repairs may prevent you from needing an HVAC replacement sooner than you expected. We can address:
Why Hire Our HVAC Repair Experts?
We prioritize customer satisfaction. From our on-time arrival and prompt project completion to our courteous communication, we're here for you. When you rely on us for HVAC installation and other services, you benefit from our: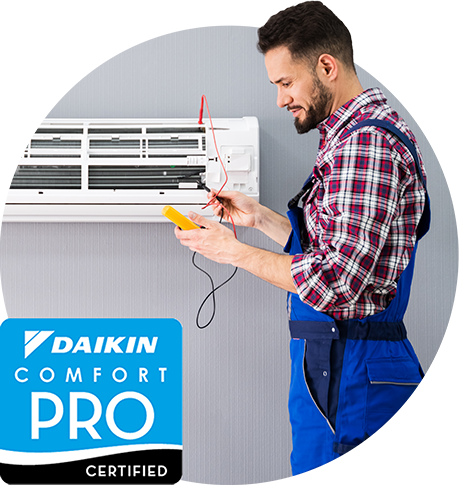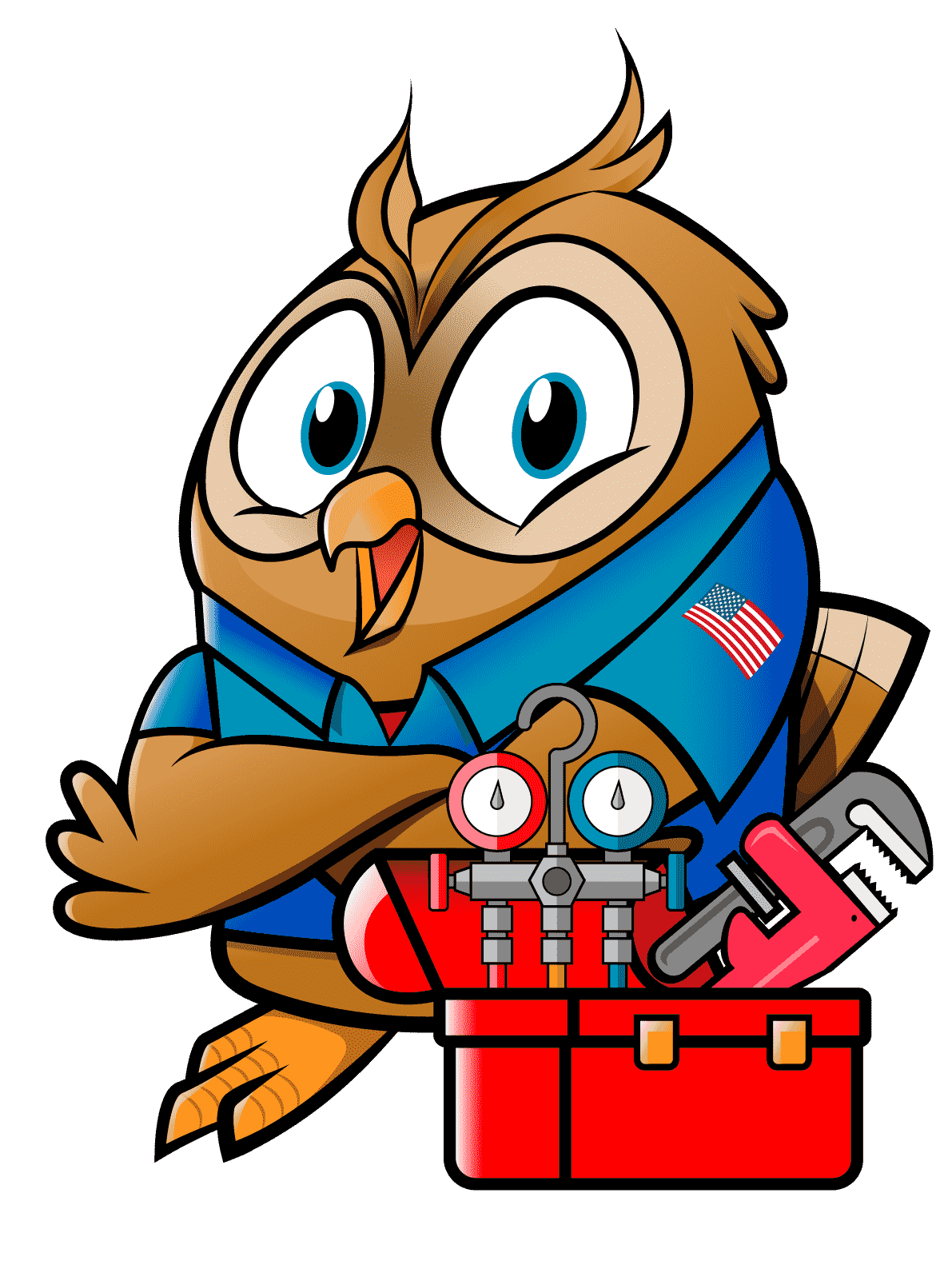 Get in Touch With the Local HVAC Specialists
From HVAC to AC repair, American Plumbing Heating & Cooling is the only team you need to consult. We offer prompt and cost-effective services at all times. Call us or fill out the online form to schedule an appointment.