When it comes to heating and cooling issues, rely on the HVAC technicians that have more than 100 years of combined experience. We are among the few companies that have the Daikin Elite Dealer status and offer 24/7 emergency repairs.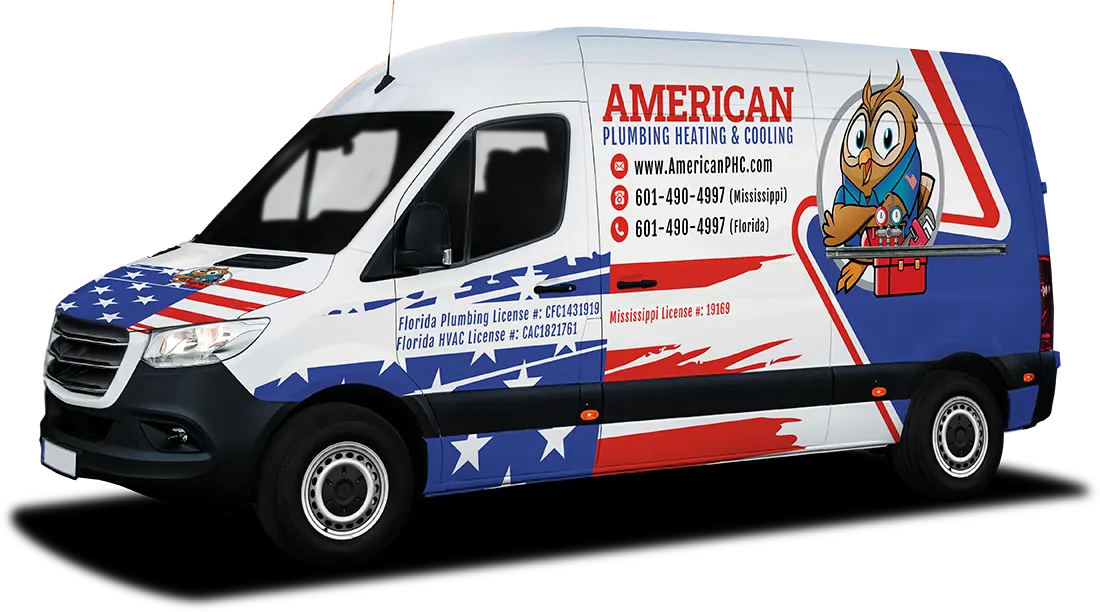 Reliable AC Repair in Meridian, MS
Hot and humid summertime weather means your air conditioner has to work overtime to make your home or facility comfortable. When your air conditioner malfunctions, look no further than American Plumbing Heating & Cooling for an affordable AC repair in Meridian, MS. Each of our certified HVAC technicians provides top-notch repair services to home and business owners throughout the area.
Common Cooling-Related Problems
Although air conditioning systems consist of hundreds of individual parts, some of these parts fail more frequently than others. An issue in just one part affects the whole system. Some common problems we address with HVAC repair are:
Signs That Indicate AC Issues
Arranging for a prompt repair as soon as you notice one of these signs could help you avoid a premature AC replacement. As air conditioners wear out or when a part suddenly breaks, you'll notice:
Benefits of Prompt Repairs
Air conditioner problems don't get better as time passes. Continuing to use your cooling system when its parts are worn or damaged could result in additional parts going bad or a whole system failure. Our AC services can fix your air conditioning system, which prevents additional failures and may even extend the product's lifespan.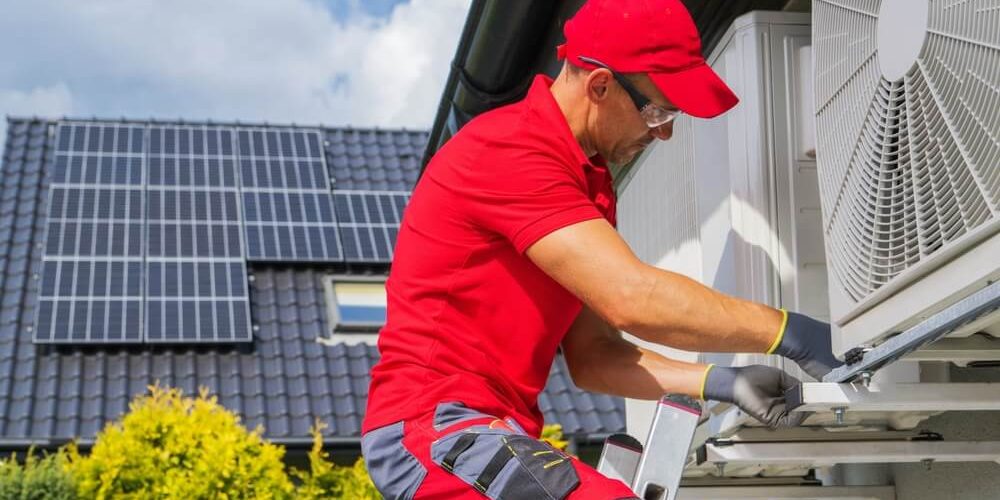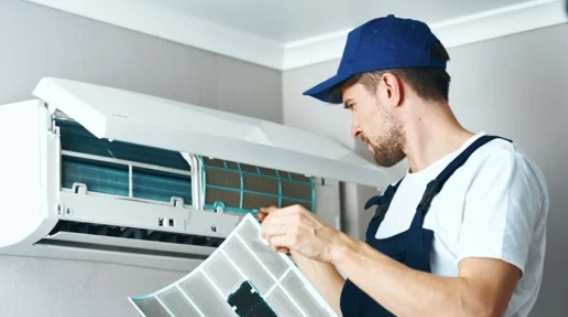 Always Work With a Licensed Pro
Our professional HVAC contractor can make sure that your air conditioner operates safely and efficiently. When you choose our certified technicians, you also remain in compliance with the manufacturer's warranty. We fix the issue correctly the first time, and our team completes nearly all repairs in just one visit to your facility or home. Our prompt completion time ensures a rapid restoration of your comfort.
Our crew offers cost-effective AC maintenance to prevent any need for untimely repairs. We work on all makes and models of cooling systems. Each member of our team is certified and knowledgeable about every aspect of air conditioning repair and more.
Hiring our team for AC installation or other services provides you with: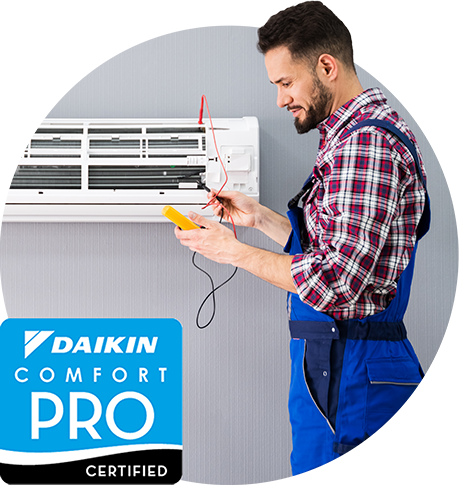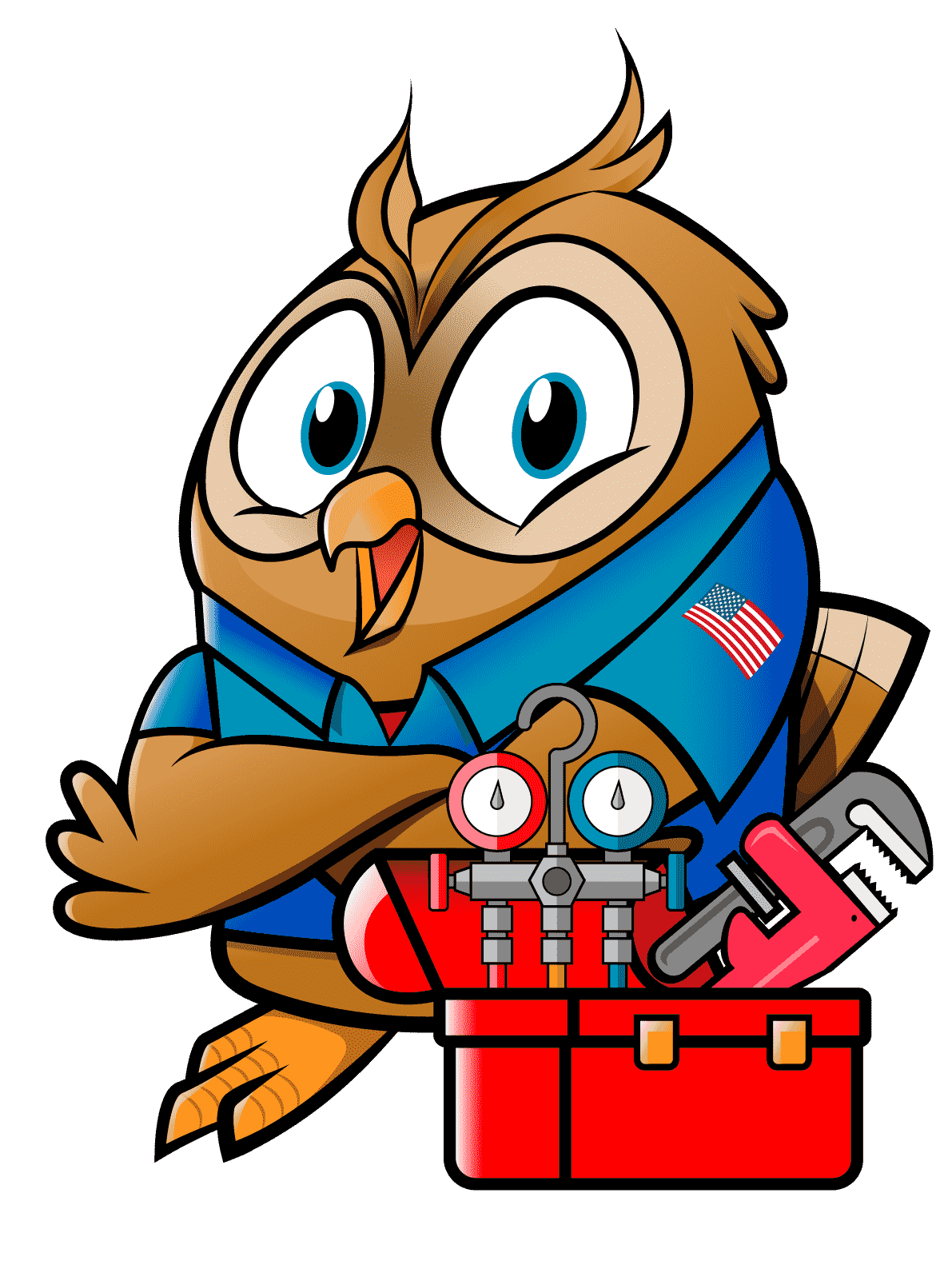 Give Our AC Experts a Call
Let American Plumbing Heating & Cooling take care of your air conditioning concerns. Call us or fill out the form to schedule an appointment.